Rigorous Product Safety Testing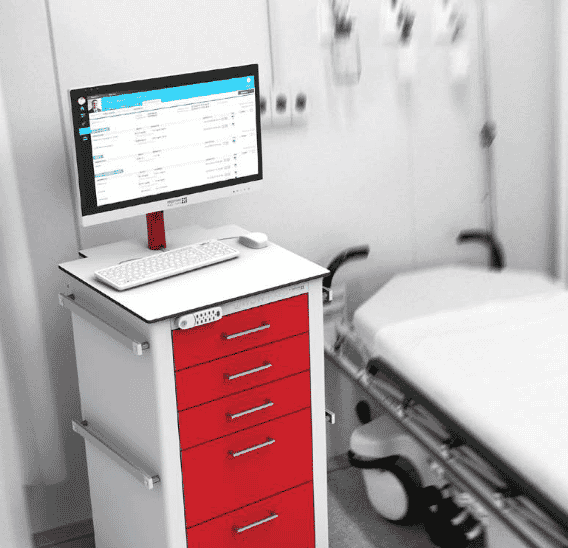 All of Freeway Med-tech's products undergo extensive testing that exceeds the industry's quality expectations.

Our experience in healthcare furniture, design, development and in-house manufacturing, in the UK, has enabled us to exceed stability testing requirements for our carts. This has also allowed us to develop our own technology products to be lighter, thinner and possess a lower centre of gravity when compared to any other supplier's product offerings.

We strive to deliver safe and durble products that provide our customers with peace of mind. We perform individual functional testing on every product before it leaves our Berkshire Factory. Cycle-testing on a sample basis ensures product quality and reliability. The supply chain for mechanisms like the lifting-posts come from our tried and tested products such as our retinal screening range that remains in-use since 1992 .